Inversiones Satwind, a holding company with 2 areas of activity
Inversiones Satwind is a financial holding company that is a shareholder in major listed companies on the Stock Exchange.
Holding Company: Satwind Investments is a shareholder and manages private enterprises of different activities and areas, diversifying risk in order to achieve stable growth of the Holding.
Our philosophy is based on direct management of unrelated business, in which we have controlling share, in order to safeguard their independence.
Roots and values
Inversiones Satwind, was set up in the 23th September in 1994, which has an industrial background. Production of metallurgical coke and electrical energy was its principal activity during many years.
In parallel, it begun analizing and developping other different activities apart from producing metallurgical coke, either by self-developed ideas or by company acquisition or equity funding. As a general matter, acquiring significant shareholding and the management of invested companies in order to implement our company and management philosophy with the objective of optimizing the results in business environment and all walks of life, and adding value to our social environment and the human and career development of the staff of our teams.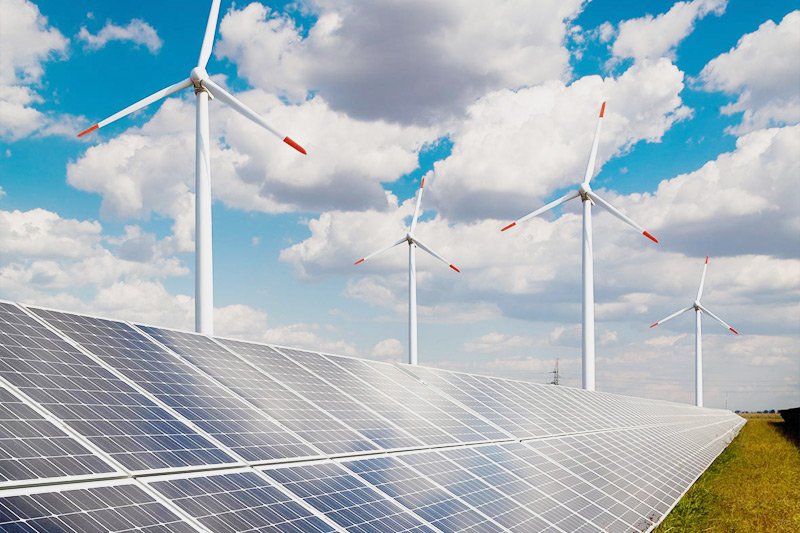 It is a company which we participated with, in different percentages, IN REAL ESTATE PROJECTS IN EUROPE. Company that owns a logistics ship in Azuqueca de Henares, 42 km from Madrid in the National II, the most important national logistics corridor. Plot of 16,504 m2 of which 9,902 m2 are built (3 modules ) and 15 loading docks – download. We are also participating in a photovoltaic energy project with power of 22 MW.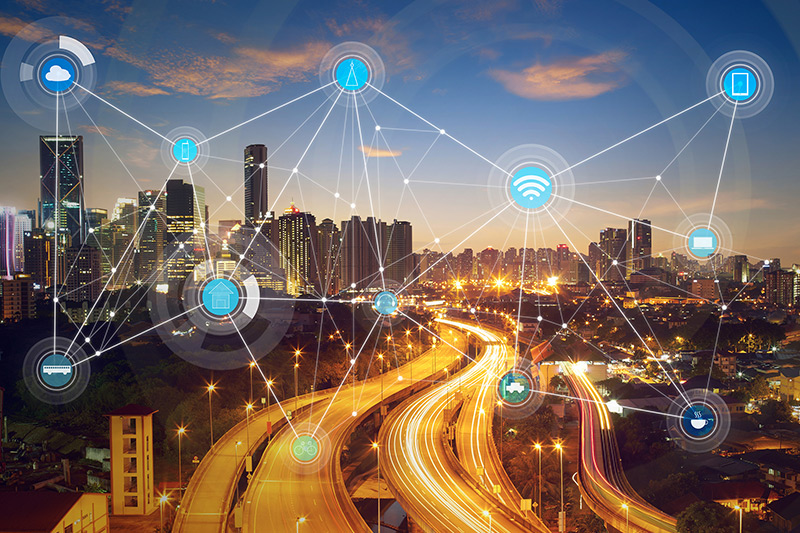 A partner in Computing and Telecommunications. It is a computer and telecommunications company that offers products and services that enable customers to obtain a comprehensive and responds to their technological needs. Computer Products, Software and maintenance services in different companies and public entities.
Download presentation
Web page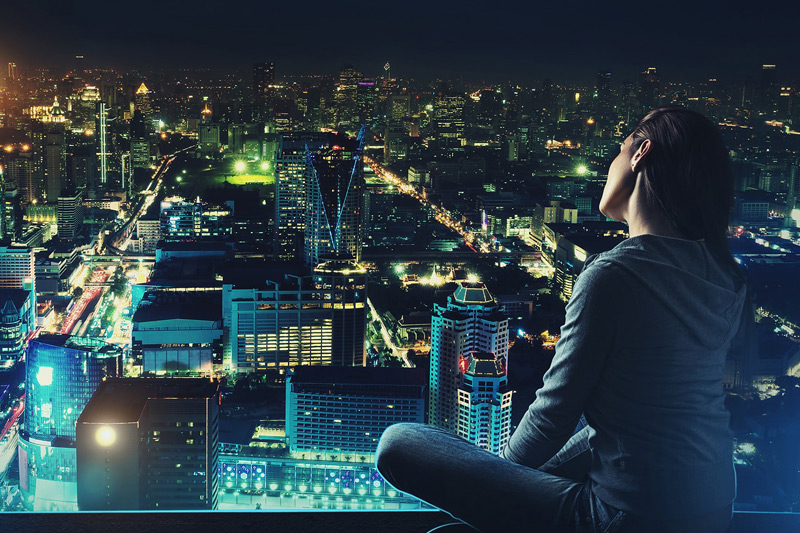 Bioss Comunicaciones it is a distribution company of EUSKALTEL – MASMOVIL Group, the main telecommunications company in the Basque Country. We sell our services through 8 sale points and, we are provided with a 25 commercial network. We offer landlide and mobile telephone services, internet connection and cable television, to individuals and enterprises.
Download presentation
Web page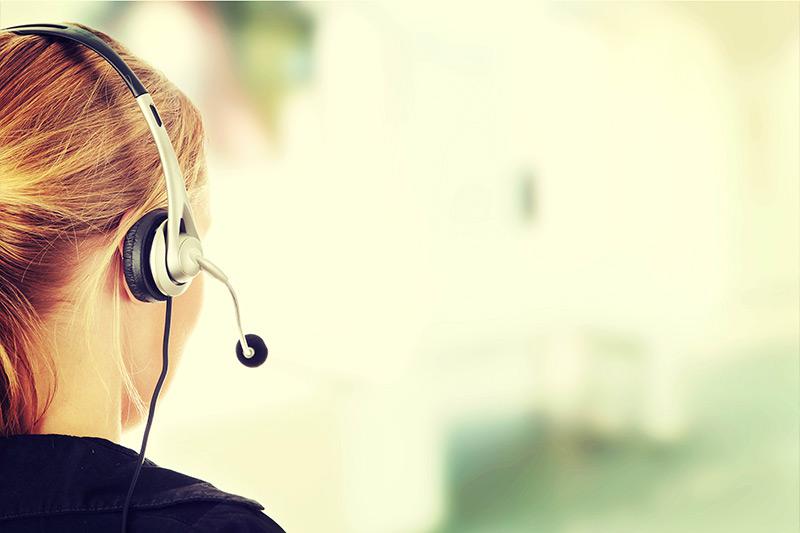 Enterprise of telemarketing and direct Marketing, where we offer:
Sales services
Oversold
Commercial datings
Satisfaction and Quality surveys
Sociological and market surveys
Telephone helpline
Fidelity program of clients
Debt recovery
Database Updating
Clients in Private (Telecommunications, Energy, Banking, Security, etc) and Public Sector.
105 Operating positions 24 hours a day x 365 days a year with the latest technology platform.
Download presentation
Web page
Murwall create, designs and manufacture, market technical cycling garments. Murwall was born as a result of the passion for cycling of professional athletes, together with the experience in textile manufacturing of Texcon and Calidad. Clothing made by cyclists for cyclists.
We take care of the choice of fabrics. We put a lot of care into pattern making to guarantee the comfort of each garment and we guarantee the highest quality in each stitch. In this way we create light, comfortable, technical and elegant garments. Made entirely in Spain, guaranteeing closeness, quality, attention and service.
We are passion. We are experience. We are quality. We are innovation. We are service and we are close to you.
Download presentation
Web page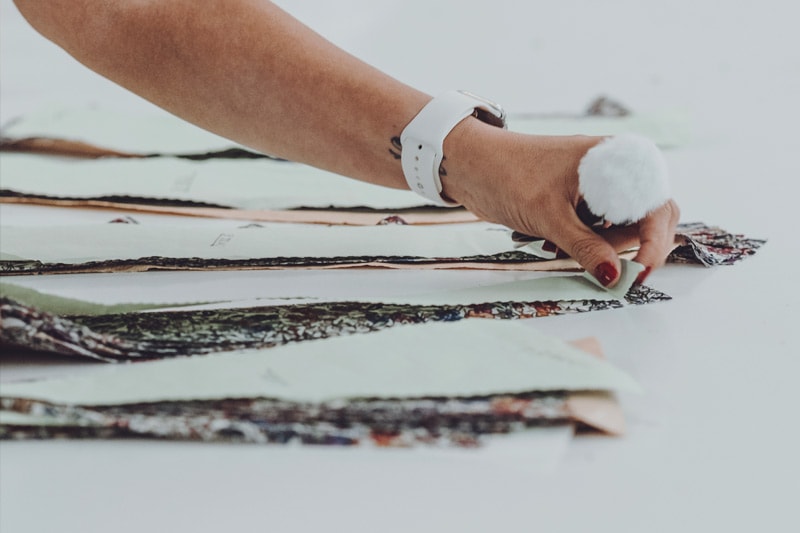 TEXCON Y CALIDAD is a Textile Manufacturing Company located in Talavera de la Reina – Toledo. We have an Experienced and Qualified Work Team as well as state-of-the-art machinery to offer high-quality finishes.
We develop and carry out the entire production process in four Market Segments:
– Fashion: Adult, children and Ceremony.
– Sanitary material. We are a company licensed by the Spanish Agency for Medicines and Health Products.
– Professional costume.
– Technical sports clothing.
We carry out the following phases of the production process:
– Pattern making and scaling.
– Marking.
– Automatic cutting.
– Complet garment making.
– Ironing, labeling and bagging.
– Logistics.
TEXCON y CALIDAD has the SMETA Audit which compiles the best practices for the ethical auditing of companies and is internationally recognised. With this audit, we can certify the quality of TEXCON y CALIDAD in responsible business practices. The audit covers the following four areas: labour, health and safety, environment and business ethics.
TEXTON Y CALIDAD is a firm committed to Youth Employment ( people who are of age ), as it has joined the PICE program ( Integral Plan of Qualification and Employment ), whose aim is to improve the employability of the young people enrolled in Youth Guarantee.
Web page
Children's Fashion Company:
Exclusive and personal design.
Spring-Summer and Autumn-Winter Collections for: newborn + baby from 0 to 36 months + boys and girls from 2 to 14 years. In 2019 we incorporated the TEEN line, up to 16 years old.
Joyfull collections, full of colours, fresh with gorgeous clothes prints and delicate details.
Complete clothing collections + Ceremony + Footwear + Swimwear + fashion accessories (hair accessories, ties, diadem, stockings, socks) + Perfume.
Own clothing workshop located in Talavera de la Reina (Spain).
Presence in major shopping centers of El Corte Inglés in Spain (Madrid, Barcelona, Bilbao, Valencia, Sevilla, Alicante, Pamplona and Vitoria).
Presence in 120 multibrand stores Nationwide (Spain) and 80 at international level (Italia, UK, Irlanda, Portugal, Mexico, Panama, the Dominican Republic, Arab States, Lebanon, Kuwait,Japan, etc.)
Representatives Network in Europe and distribution in Mexico.
Download presentation
Web page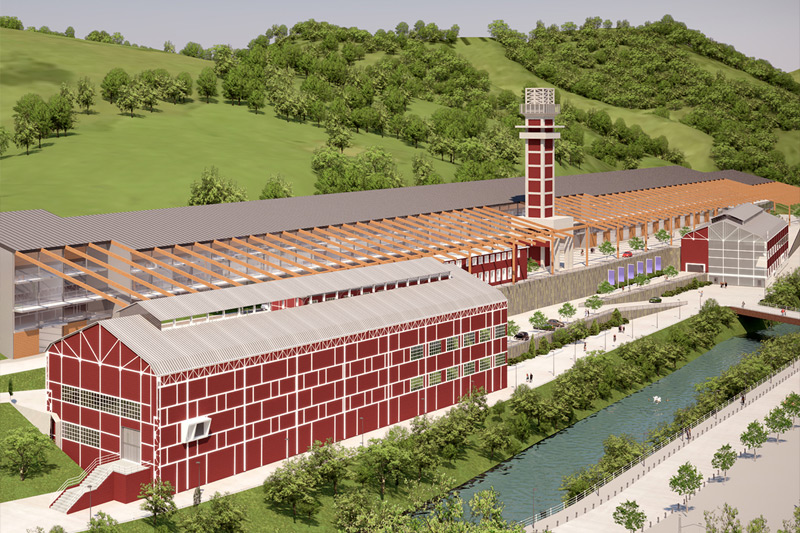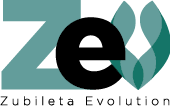 Located at the crossroads between Bilbao and Barakaldo and only 2 kilometers away from the center of Bilbao, and on an area of 200,000 m2, we have projected to build "The City of the Ideas & Projects", a space full of life, dynamism, innovation and creativity with openness to an international projection.
Consideration has been given to its architectural design combining new and residential buildings through the adaptation, transformation and rehabilitation of old buildings, edifices plentiful dotted with historical memory, that will meet the needs of the new entrepreneurs, as it is flexibility of uses and the economy of resources, so through the concept of "Productive-Loft", they will find a place to Create, Produce and Live.
HISTORICAL HERITAGE: The "CASA TORRE DE ZUBILETA", integrated into the project, where JUAN DE ZUBILETA lived, (and that enter the project name, one of the 18 survivors that finished the FIRST ROUND-THE-WORLD TRIP (1519-1522), began by Fernando de Magallanes and commanded at his arrival by Juan Sebastián Elcano.
LOCATION: It is located only 2 kilometer away from the center of Bilbao straight ahead, and 4,5 kilometer on the road. It is situated halfway between Bilbao and Barakaldo, in the center of the "conurbation" of the metropolitan area of Bilbao, with about one million of inhabitants and the most populous area in the Basque Country and the sixth one in Spain.
INTERNALISATION AND INTERNATIONAL PRESENCE: We think that due to the characteristics of this Project, in addition to its Historical and Industrial Heritage, its area of influence not only will it reach the before mentioned population, but it will develop its potential for expansion and influence with an outward-looking to the UE and Cross-Continental Projection.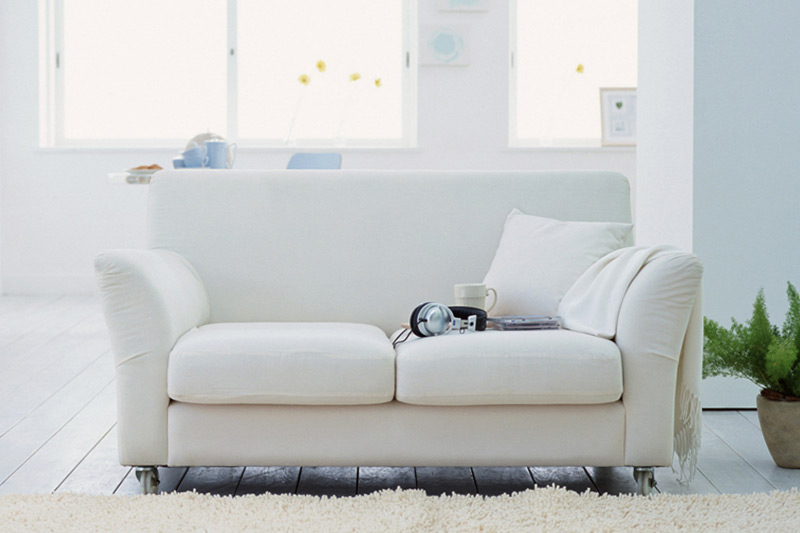 Society whose objective is the research and exploitation of hydrocarbon deposits and geological storage, transportation and marketing of hydrocarbons, derivatives and CO2.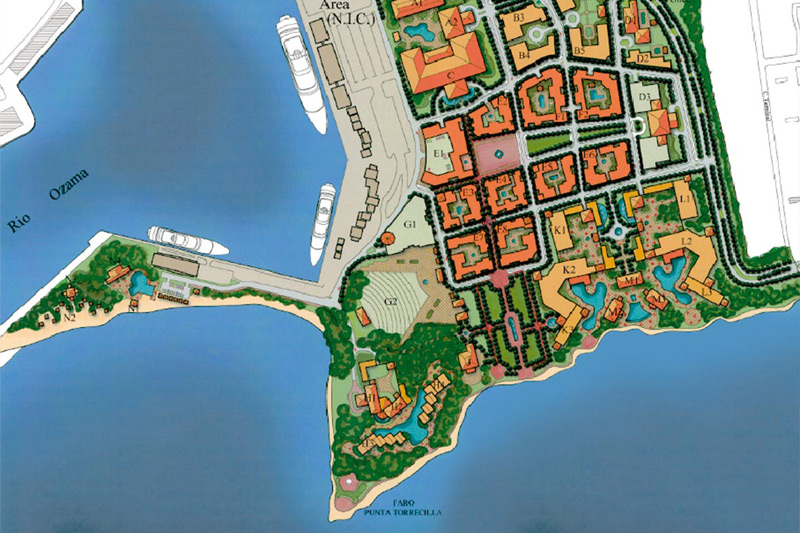 It is a business project in the Port of the city of SANTO DOMINGO (Dominican Republic) focus on renovating the project as part of an urban regeneration project aimed at integrating the port area with the city to create an attractive (appealing) destination for cruise ships, yachts and tourism in general .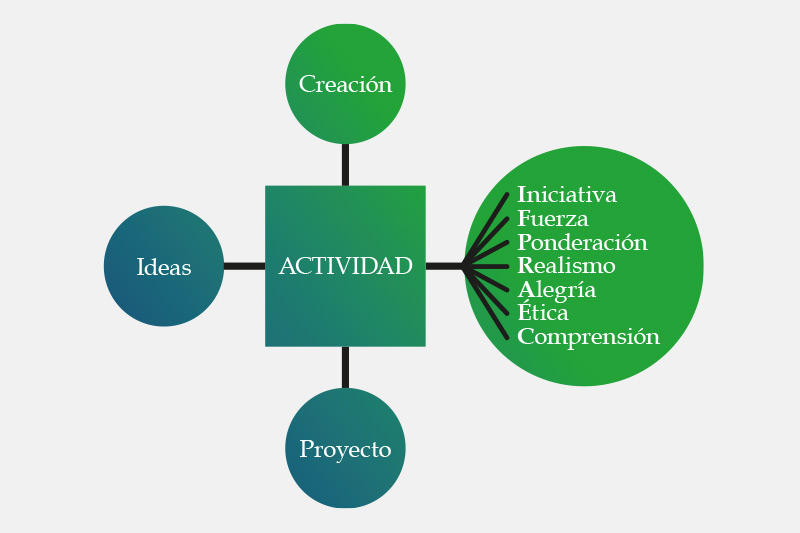 Within of our spirit of creation of (business&social) added value, we are always open to new projects and creation of entrepreneurial activities, which requires to have an enterprise in stand-by with enough capital endowment to enhance and launch the new business activity, in case of the need of a rapid response capability.